Resources for Pet Owners
While being extremely rewarding, sometimes pet ownership can be difficult. 
To help you navigate the ups and downs of pet ownership, we offer nutritional and vet behavioral counseling, in addition to breeding consultations. 
Our veterinary team is experienced in dealing with difficult cases and has the skills to work with you to find a solution that benefits both you and your pet.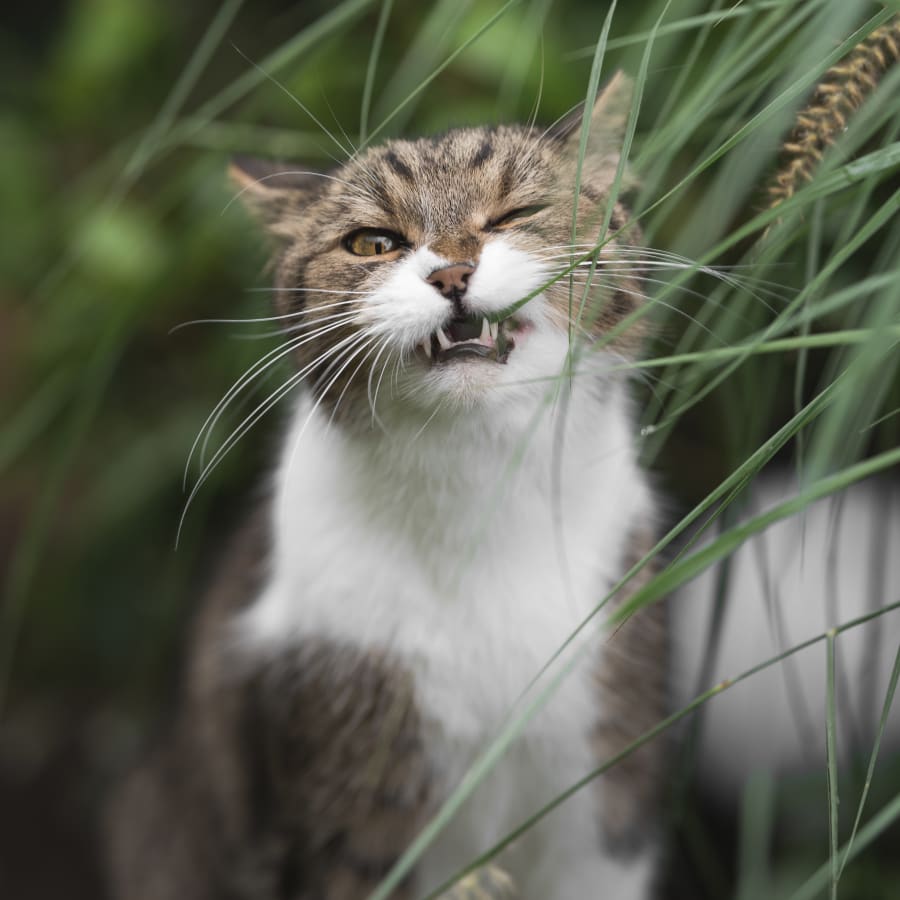 Nutritional Counseling
Do you have a new pet, a pet with food allergies or sensitivities, or a pet whose weight is not ideal for its size? Nutritional counseling from our vets at The Animal Medical Center of Fort Oglethorpe can help you create a diet plan for your pet.
We will work with you to discover a healthy diet that your pet enjoys and assess your pet periodically to ensure their diet is working for them and they are getting the nutrients they need.
Vet Behavioral Counseling
Similar to people, our pets have personalities all their own! While each dog or cat is unique, some of their behaviors can be problematic - or even dangerous to their health. 
This is where our team at The Animal Medical Center of Fort Oglethorpe can help. Our vet behavioral therapist has extensive experience in behavioral training for a wide range of cat and dog breeds, and can offer advice on your specific requirements.
Breeding Consultations 
Whether this is your first time breeding your dog or cat or you are an experienced breeder, our veterinary team is here to help. We are committed to ensuring that you and your animals have a stress-free experience as you move through the breeding process. We offer:
Ovulation timing
Pregnancy diagnosis and management
C-sections
Pre-breeding health checks 
The Vets at the The Animal Medical Center of Fort Oglethorpe are here to help.
Please don't hesitate to reach out if you're struggling with any aspect of pet ownership. We are happy to help where we can or provide additional resources and recommendations.