Exotic Pet Care
We understand that your exotic pet needs quality veterinary care, backed by special knowledge and experience. Rest assured that your loved ones are in good hands at The Animal Medical Center of Fort Oglethorpe. 
Our staff is committed to providing exotic pets with proper care so they can live healthy, long lives. We are also here for you whenever your pets are feeling ill. 
Our professional, skilled team in Fort Oglethorpe is well-trained in caring for exotic companions and can provide the information you need to keep your pet looking and feeling great.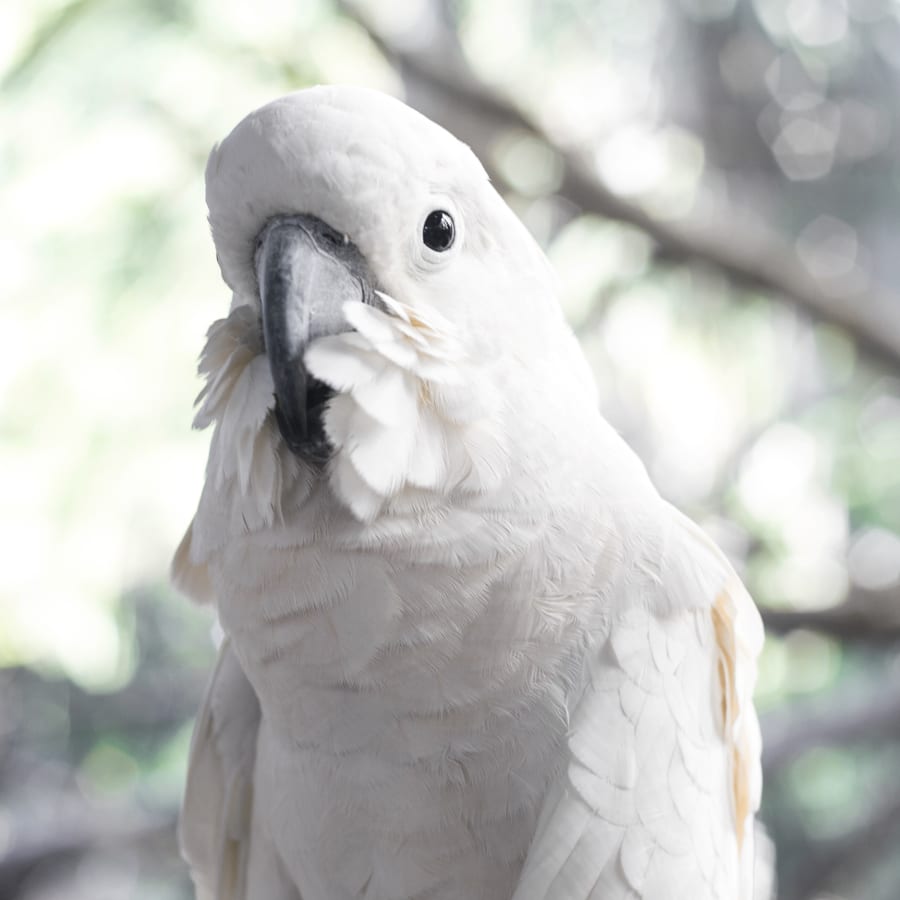 Wellness & Preventive Care for Exotic Pets in Fort Oglethorpe
Just like cats and dogs, routine wellness exams and preventive care can help your exotic pet live a long and happy life. 
Wellness exams ensure your pet is in good health and help our vets spot any emerging health issues that should be addressed. 
Preventive care, including vaccinations and parasite preventives, is recommended for many exotic pets. 
Your veterinarian will tailor any recommendations to your pet's needs and circumstances and their family.
What to Expect at an Exotic Appointment 
An overall assessment of your pet's health. 
Recommendations for preventive care, including vaccinations and any appropriate health screenings. 
A discussion about your pet's housing and nutritional requirements; many exotic pets have very specific requirements that must be met in order to help them stay healthy. 
Time to ask any questions you may have about your pet's health or how to best care for them.